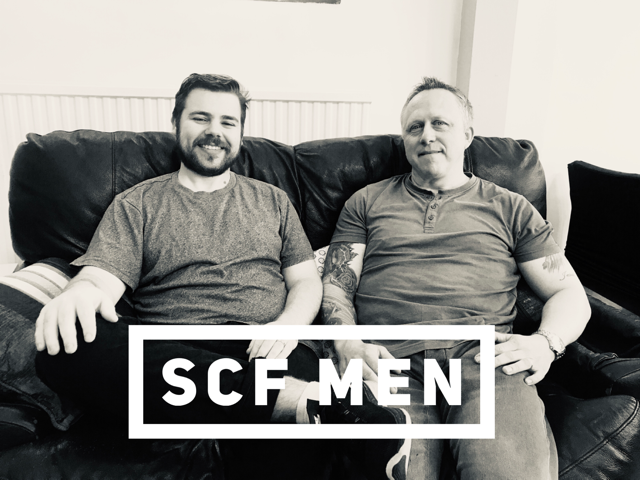 A place for men to encourage, support and fellowship with each other
Keep a look out for events and socials. For more information contact Kevin Nelson or Matt Verrinder
Get involved with our next event…
Zechariah 4:6
'Not by might nor by power, but by my Spirit,' says the Lord Almighty. (NIV)
Men, let's stand side by side to be the men God designed us to be.
Our next Unleashing the Warrior Spirit is on the 19th October 9am - 11.30am at The Plaza Centre. We are going to start with a full breakfast. Why wouldn't you want to get involved? Any questions, speak to Kevin Nelson or Matt Verrinder.
See you there; don't miss out!